About Me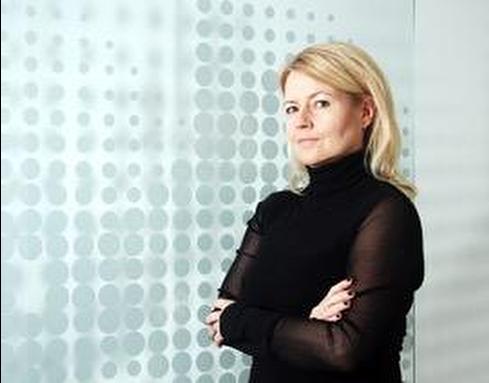 I know the importance of HOME
Home has always had an important meaning to me. In my opinion, Home should not just be a place where you live, but an extension of your personality that speaks to what you need and want around you. Home should be a place where you can feel an emotional connection and feel proud when you put the key in the door, regardless of size or location.
I have always made the places I live a home, that was particularly important to me when I spent 15 years living in London (UK).  London is a crazy electric city and my home was my 400-square foot oasis of calm.
When my husband and I moved back to my home town of Toronto, we needed our home to be our safe, familiar sanctuary while we were transitioning and settling into our new life.  I understand the importance of home and what it says about you.  Its importance is also hand in hand with the community, the amenities, the energy and the infrastructure that surrounds your home.   You need to buy into all of that as much as you do your home.
I have the business experience
Buying and/or selling your home is a mammoth decision that requires many careful considerations and a variety of strategies.  Fortunately, I bring over 25 years of business and customer service experience to the table.  Having worked in Advertising at an executive level for 25 years in Toronto, the UK and Europe, I gained the trust, respect and friendship of my clients over the years.  They saw that I took their business seriously, acting like their budgets were my money and they knew I had their very best interests at heart.
I like hard work to be fun 
Everyone's day consists of long hours at work.  I believe you should enjoy those hours.
I have joined my business skills with my personal love of Real Estate
I love business, strategy, negotiation and I love Real Estate.  The homes I have been lucky to own are my pride and joy.